Published on 12/08/2017 11:30 am
Start Wishing, Santa Claus is coming to Town!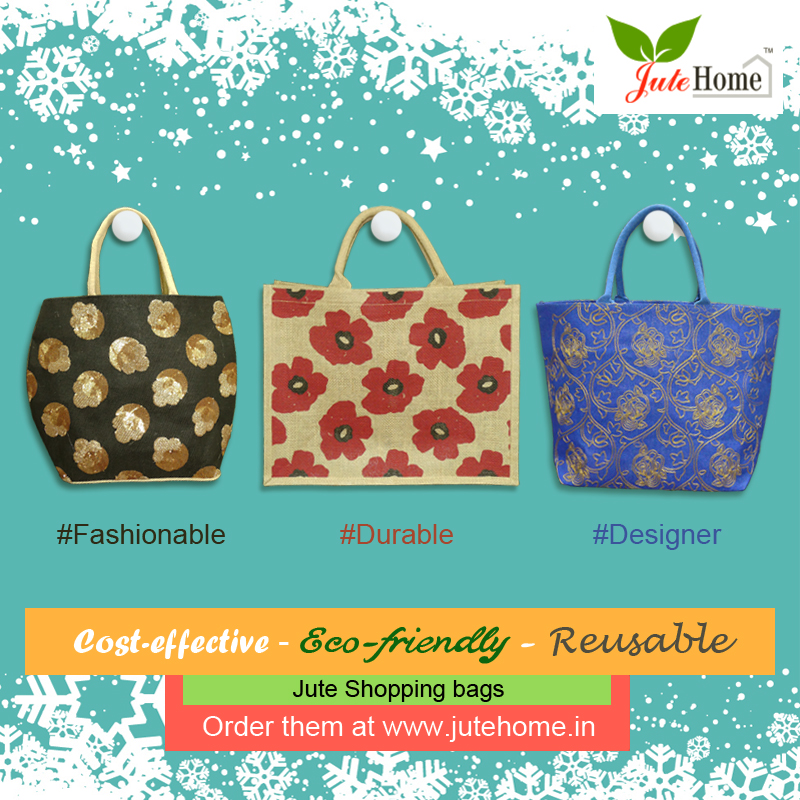 'Tis the season and we are all looking forward for the holidays, we cannot wait to open our Christmas gifts and gift our loved ones the perfect gift. Thinking Christmas is coming, feeling of joy fills our heart and puts smile on our faces, But at the same time we also get confused about what to gift our friends and family that will show the love and warmth we have in our heart for them. We want to gift something nice, beautiful, something that they can use and will remind them of us, we also want to stand apart with our gift and we want our gift to be affordable because we have to gift a lot of people, so, what gift comes in mind? Why not try Jute bags and Shoes! They are eco-friendly, fashionable, affordable and highly durable.
Jute products are all the rage now days, they are ultra fashionable, durable and affordable, and they are eco-friendly too, so we get subconscious satisfaction that we are not hurting mother earth. Jute products come in a variety of colour, design and styles, so the choices are not at all limited, in some places people can even get customized product especially made for one's need. Come Christmas and we will be opening our Christmas gift with broad smiles, and with jute products that smiles last longer as we get complements everywhere we go with it. We all know about holiday rush and how frustrating it can be to shop from stores, so most of us are now opting for online shopping, and if someone is wondering where to find these fashionable, uber hot Jute bags? Try Jute Home !
Jute home sells great jute products like, Ladies fancy bags, designer jute shoes and Seasonal Christmas bags, also products like Pillow cover, Christmas stocking, pouches, aprons an all, and everything is available online in UK, just a finger touch away. Visit our website to see all the products. Don't like what you see? Well if you want you can order your own design, be it someone's name, logo or design print, you have the flexibility of ordering in bulk amount so that you can gift everyone something. We give massive discounts on bulk orders, wanna try a sample before you buy, get in touch . We at Jute home design, manufacture, package and deliver the products all over the world. So what are you waiting for, open you laptops and tablets, or just from your mobile phones, see what product you like and click to order now, all Jute bags and Jute shoes are available for sale online in United Kingdom.
We all like to savour every bit of happiness we get in Christmas season and shout 'Merry Christmas' to our heart's content. Let's celebrate this Christmas in a unique way and spread Love & Joy to everyone we meet. Merry Christmas!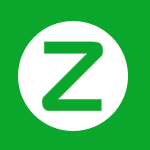 Start Wishing, Santa Claus is coming to Town!